 We would love to hear from you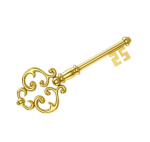 The Design
Innovative from start to finish. We create top-tier designs; an attribute of our real estate concierge service.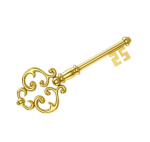 The Key
Premier Properties On Tour is a full-service agency.  We are hands-on, reliable, and guarantee client satisfaction.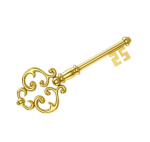 The Connection
Connectivity is important. We value our relationships connecting clients with our colleagues who are leaders in their industry, such as — land developers, builders agents, just to name a few.
Established in 2003, Paula Thompson of Premier Properties On Tour has
successfully offered clients a full-service experience in Luxury Real Estate.
The company métier extends through tailored services such as: unique
design aptitude, and architectural artistry, and connectivity. The company
faithfully upholds its core values, which has afforded them esteem in the
Dallas luxury market.